Eco-Conscious. Sustainable. Green. Clean.
Those are all words that get tossed around in the beauty industry.

There's a true depth to this issue, and we're not here to use buzzwords without genuine follow-through for our commitment to the environment as members of the industry, and the business as a whole.
877 lbs of waste are sent to the landfill by the beauty industry EVERY SINGLE MINUTE.
Check the Source.

Let that sink in.
Every day, in North America, salons throw away:
110,000 pounds of metal
42,000 pounds of excess hair color
63,000 pounds of hair clippings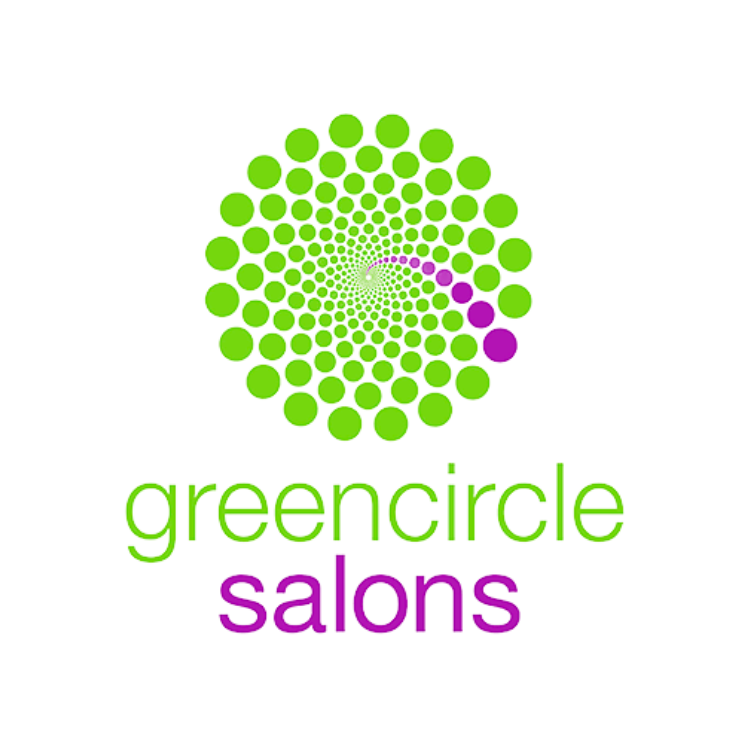 Green Circle Salon
At the salon, we've partnered with Green Circle Salons for over 6 years to recycle 95% of our waste and divert it from landfills.
Check the Reel below to see what we do with our excess hair color.
Excess Color at the Salon gets sent to Green Circle where a partner facility sorts through + breaks down the hair color in 2 ways.
Turned into clean energy
Separated into water + oil – water is filtered + returned into the water system – oil is blended into fuel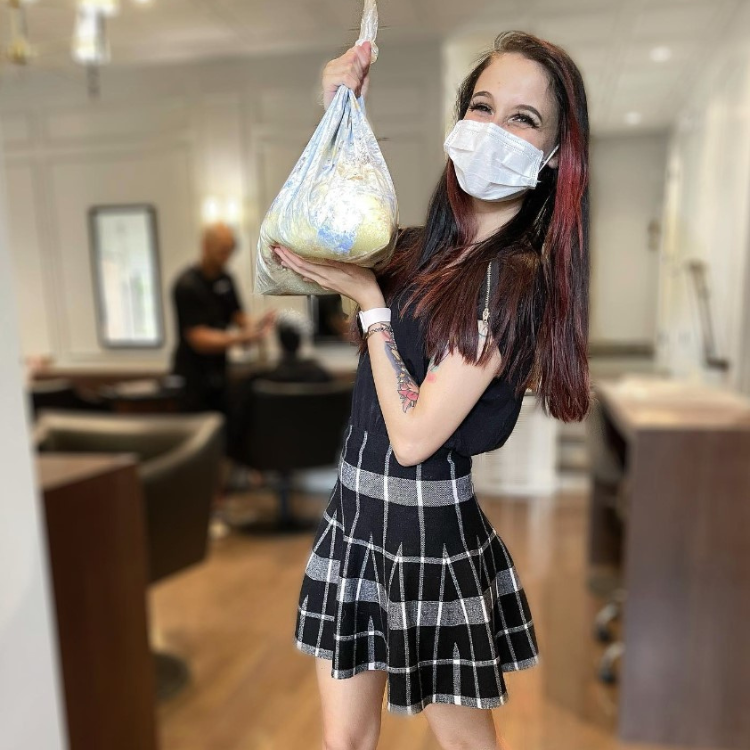 We've also teamed up with Vish, who allows us to best manage our color at the salon. Reducing our waste to help best conserve our color usage.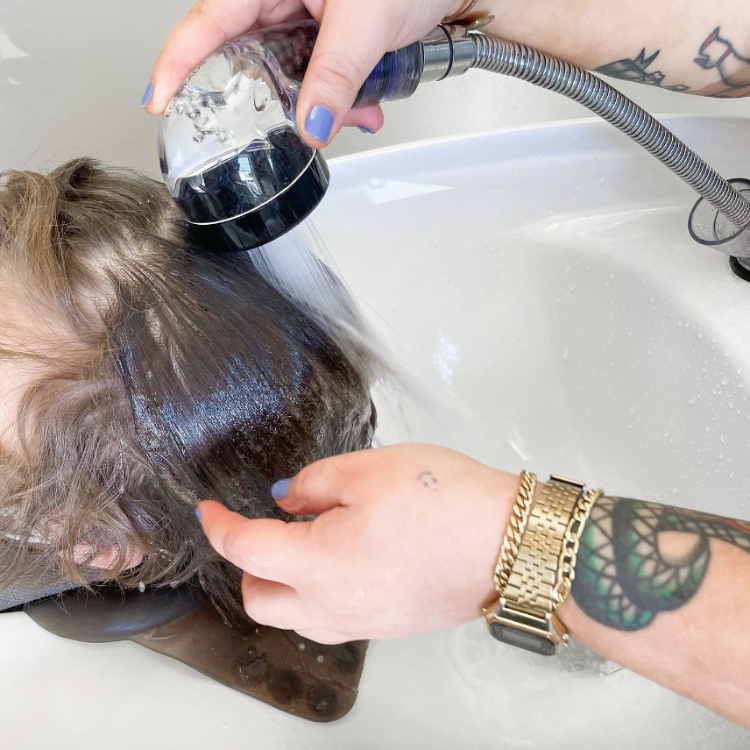 Eco Heads
So let's be real – the hair industry gets dirty – and we create a lot of waste.
craft + theory is doing our part in curbing our waste – with environmentally conscious practices and products like our water-conserving sprays by EcoHeads
WHAT WE LOVE
EcoHeads cut out water usage by 50%
They filter hard water with negative ions to get rid of heavy metals – toxins – unwanted minerals
They boost the water pressure to help elevate your experience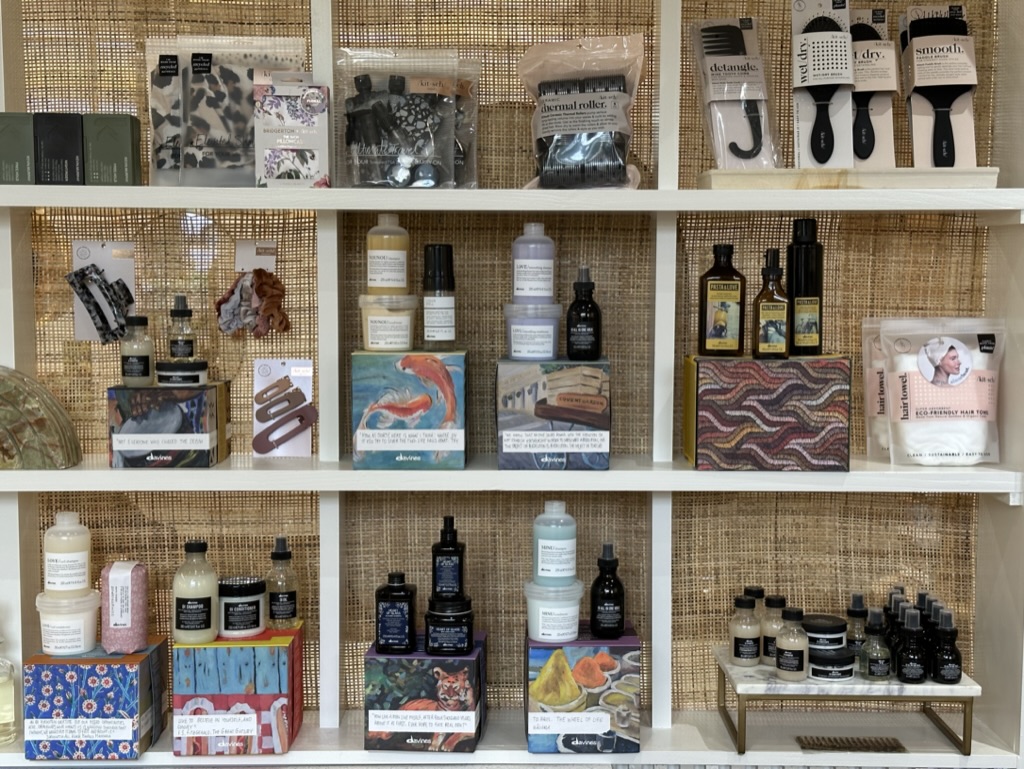 DaVines
We have partnered with Davines home care products to make sure we follow through with our Ethos. Click here to see why Davines is so different from all the rest.