Have you ever thought about adding a little length to your hair? What about some more fullness and volume to your look?

Here at C+T, we're here to tell you that length and volume don't always stem from the same process.


Sure, you can wait…. and wait…. and hope for new growth. You can sample the costly introduction of new products and routines. You can experiment with the uncertainty of the supplement route.

Or, you can instantly add length and/or volume with the power of extensions.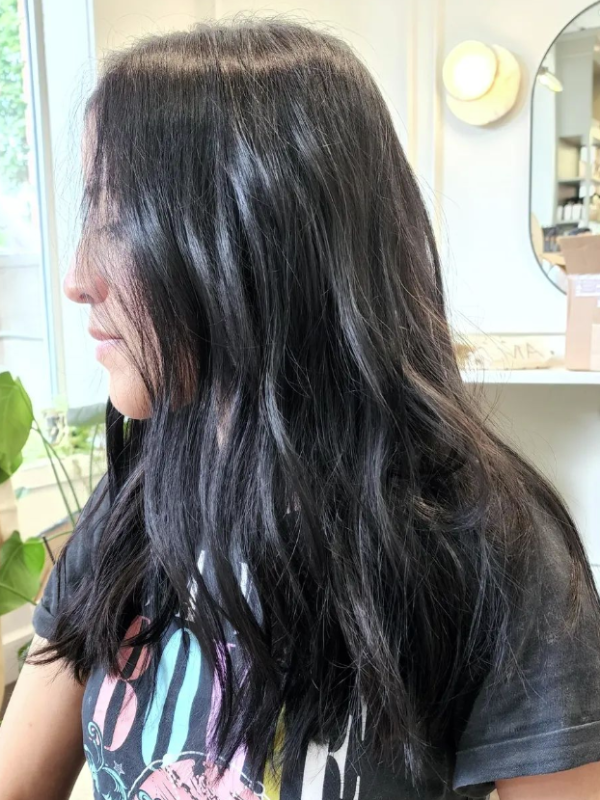 We offer the following hair extension methods at the salon:
Tape In Extensions
Hand Tied Extensions


So, how do I book?


Extension services at C+T always start with a consultation.
This allows us the time to properly analyze your hair and match you with the best extension method and color.

It's also a great time for us to discuss maintenance, any color changes, and the best products & care to preserve your extensions.