We are a salon of highly talented + driven team players who are constantly growing their knowledge through hands-on education + learning.
Craft + theory is an award-winning full-service salon located in Ho Ho Kus, New Jersey where we work with premium brands such as Davines haircare + Color.Me by Kevin Murphy. We are dedicated to being an inclusive, accepting and eco-conscious salon working with vendors like Green Circle Salons who takes all our foils, color tubes, hair clippings, PPE, + more – and recycles it all helping us reduce our footprint. We also offer every level of stylists + apprentices a full curriculum of education through our CT edu. + our Model Call Mondays – concentrating on rooted basics to what's trending.
We are looking for full/part-time stylists, apprentices, and salon coordinators to join the craft + theory team.
Benefits
Consistent Pay + Gratuity

Alternating 4 day work week

Paid Foundational – Advanced Education

Service + Product Discounts

Health Insurance

Paid Vacations

401k Plan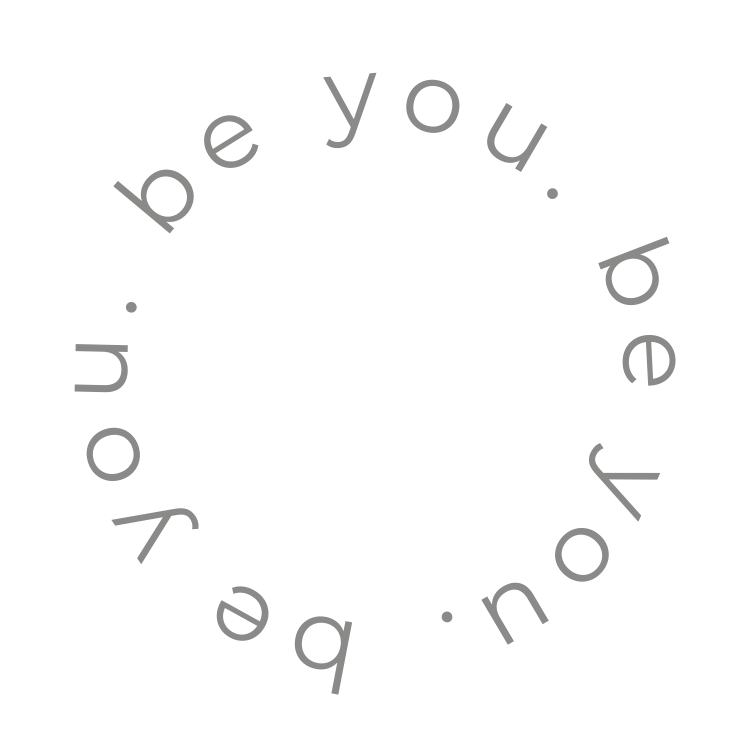 We're Not Your Average Salon
We are a group of artists who love helping our guests feel the best versions of themselves. We are dedicated to being eco-conscious in our practices + perspectives while doling out an elevated experience with the finishing touch of specifically curated hair. There is a certain energy in the air, the atmosphere is warm, inviting, professional, and completely oriented to serving guests. We are focused on helping one another to stay on schedule + deliver a premium experience for every guest- no compromise.
Continuous Education + Learning
Like mentioned above, we offer every level of stylists + apprentices a full curriculum of education through our CT edu. + our Model Call Mondays – concentrating on all our rooted basics to what's trending. Owner Nick DiGenova has created a curriculum with his 18 years of experience, Bumble & Bumble background, and multiple NYC fashion shows so that we can all benefit from it. We also utilize our education partners like Kevin.Murphy, Davines, along with outside educators teaching us all there is to know about our industry.


We're a Team Concept Salon
When you visit craft + theory you will probably notice that we run a bit differently than other commission based salons – because well, we're not commission based. (Enter shock here.) We decided we wanted our culture + systems to be different, so we compensate all of our staff with an hourly rate. This means no matter what, whether you are booked or not, you are getting paid. Our focus is on our expertise + the we culture not the me culture. By compensating our entire team based on what we call a true Team Concept Salon, we don't have a "my client" mentality.  With our monthly incentives programs for retail, pre-booking, reduced usage, etc. there is always a way to earn more without sacrificing the overall goal, our guest experience.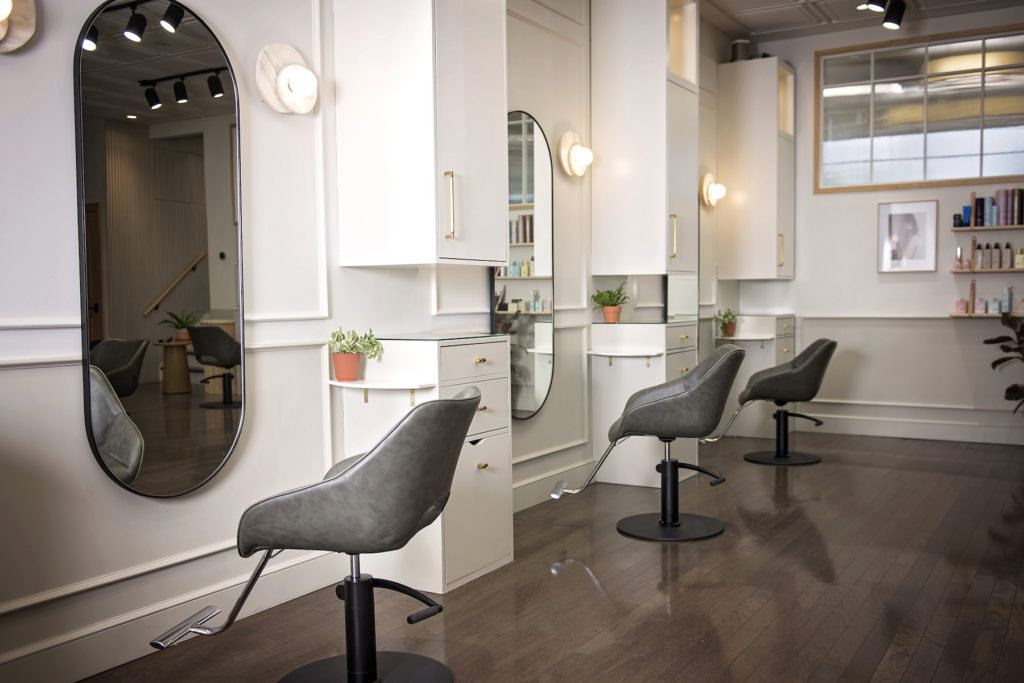 Tell me more about this Team Concept
In our current environment, guests are always looking for the best available time for themselves. We need to accommodate them. Our guests trust us knowing they will get the same no-compromise approach to their hair. The best way we've found to do that is to make sure they can utilize our entire staff, giving them the reassurance that even if their go to is booked, we have a whole line up of team players who can step up. The days of one-stylist loyalty are over. We are thoroughly educated and make professional recommendations based on results, not commissions. We are exclusively focused on educating, empowering, and growing new talent as well as seasoned stylists so that we can all collaborate, grow + evolve.