Hair is made up of keratin, a protein that makes up the natural structure of hair.
It directly affects the strength and health of the hair. Keratin also forms the protective shield around each strand. When you have the right balance of keratin, it leads to stronger, healthier hair. Leaving you soft, silky, shiny, smooth hair. No matter the type or texture, keratin can help you achieve the goal of beautiful and healthy hair.
Keratin is depleted from the hair daily.
This happens through environmental factors and daily stressors, like heat styling, chemical services, dry or humid weather, age of hair, and other extreme conditions. Continued keratin depletion can cause damaged hair which can result in dry, brittle, frizzy, and dull hair.
Signature Keratin is a high-quality keratin that is in all the Keratin Complex products we use. Signature Keratin can repair and strengthen the bonds of the hair. Replenishing lost keratin can reinforce the structure of the hair by repairing damage, reducing frizz caused by humidity, and improving the overall integrity of the hair. This key ingredient is featured in Keratin Complex products used by craft + theory.
Keratin treatments are done by prepping your hair, applying the keratin treatment, and then sealing it in with heat or a finishing product. A Keratin Complex smoothing treatment can give you the benefit of soft, silky, shiny, and smooth hair that lasts from 6 weeks up to 5 months, depending on the treatment used.
A keratin treatment can eliminate frizz, protect the hair from humidity, strengthen the hair shaft, reduce texture, lock in color services, add shine, and increase styling manageability. When deciding to get a keratin treatment consult with your salon professional to find the best option for your hair type and needs.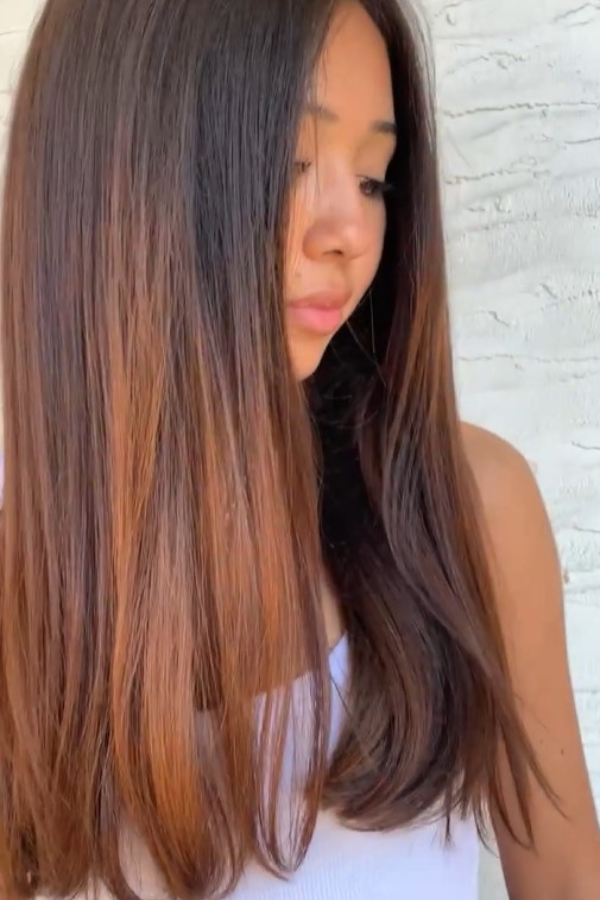 craft + theory Offers:
Keratin Express Blow-Out
This is your perfect answer if you are experiencing unwanted frizz of your hair just looks dull and lifeless. Lasting 4-6 weeks, leaving your hair tamed, silky, and humidity proofed. This service only takes 15 minutes or so and can be added to your color service – lock in your color and make it shine.
Keratin Smoothing Treatment
Formulated with our Signature Keratin for stronger, healthier hair. This Keratin smoothing treatment blocks humidity, eliminates frizz, repairs damage, and increases manageability. You will find your drying time is dramatically reduced, your color is enhanced and your hair has shine. These results last 3 to 5 months
KC Max Smoothing Treatment
Transformative three-step system that combines a proprietary keratin blend with the most advanced smoothing technology to deliver straighter, smoother and healthier hair that lasts up to 3 months. Our most powerful keratin treatment to date.