Have you ever wondered how we get so good at our craft? Practice and more practice.
Craft + Theory is looking for willing participants in our hair model program.
All models are treated to the same experience we give all of our guests. You will work with an Artist in training while they are overseen by an expert Stylist.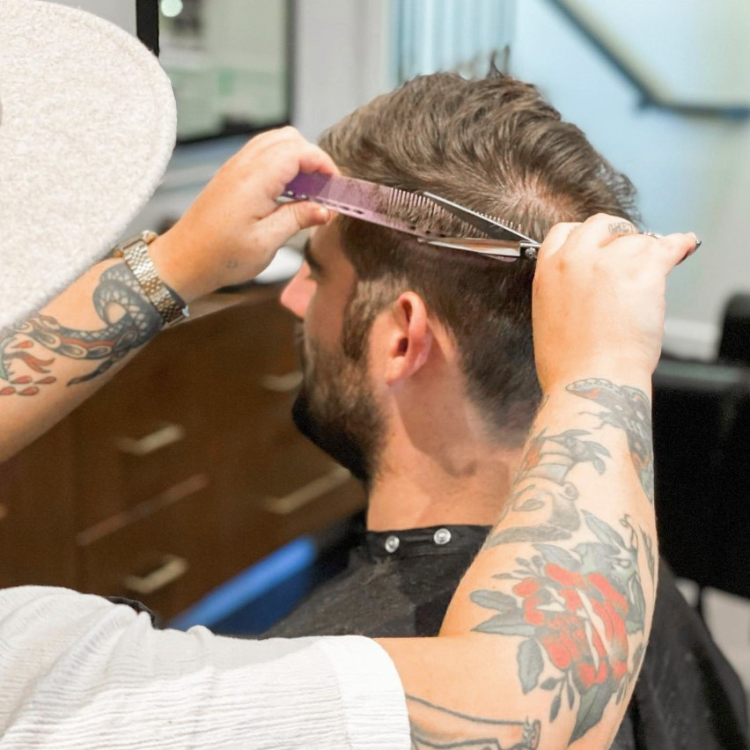 We need cutting, coloring & styling models, both men & women, on a regular basis. However, spots are limited.
There is a nominal fee charged that allows us to keep the program fresh & new.
There are specific style options offered for our current program. Click the button below to apply now!