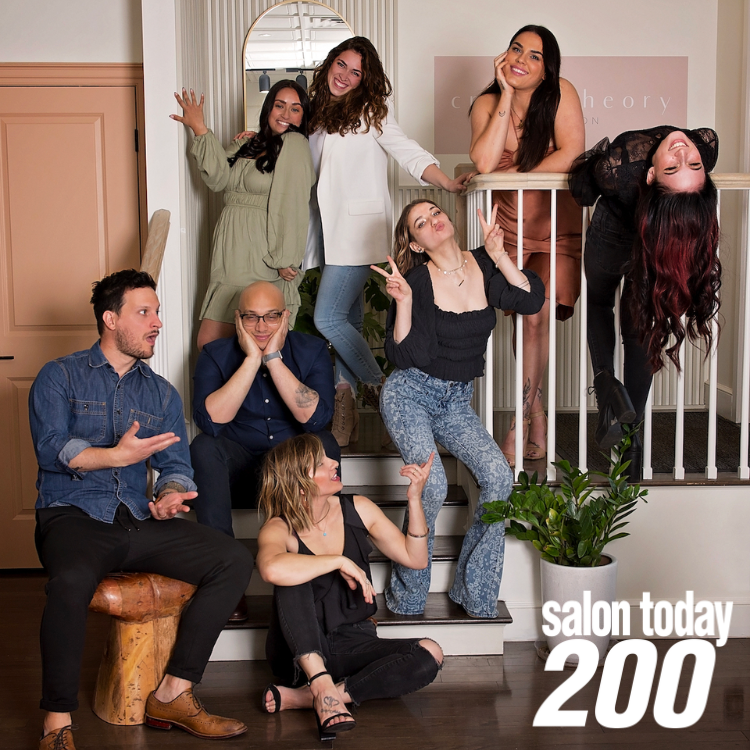 Craft + Theory is proud to announce that we have been voted a Top 200 Salon by SALON TODAY. Salon Today 200 is the leading competition for salon business excellence. Now in its 26th year, the SALON TODAY 200 helps gather data and assist salons with business-building ideas, new growth concepts, and motivation.  We have […]
Have you ever wondered how we get so good at our craft? Practice and more practice.
Extensions don't have to be just for length, they can help add volume and fullness and we're here for them both.