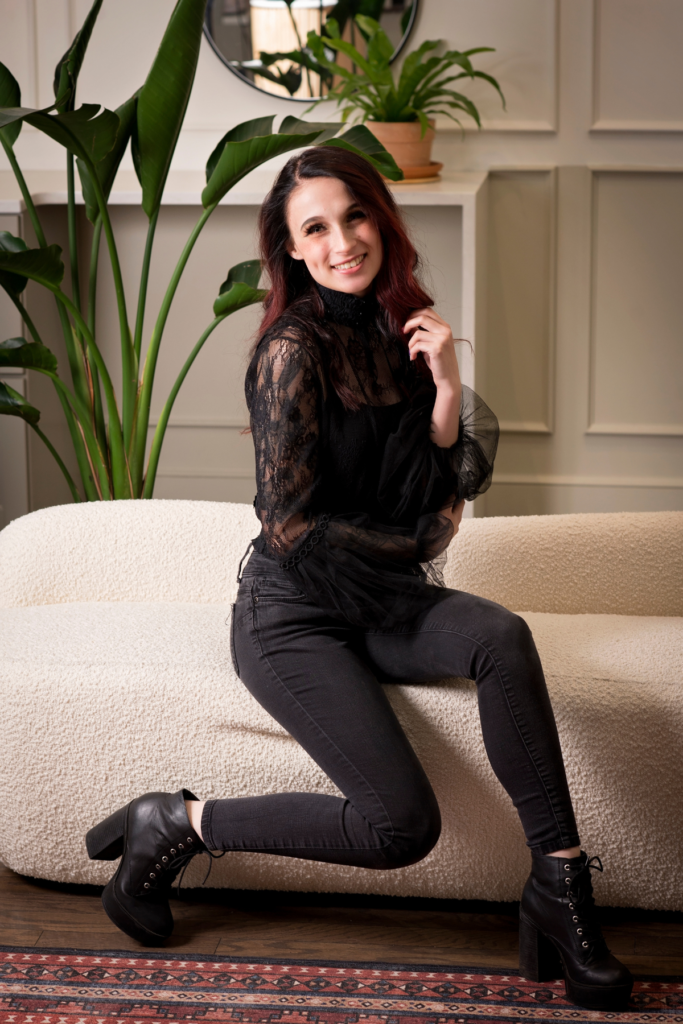 An artist since day one, Caitlin has always been passionate about anything creative. Over time her canvas went from pencil and paper to her guest's hair. Her ultimate goal is to make people feel like they are a walking piece of art and give everyone the confidence they deserve to have by creating transformations in their hair, soul, and spirit.

A Parisian Beauty Academy graduate, she sought a place to be her art studio to create masterpieces and become an ultimate day maker by bringing smiles and newfound confidence in guests' hearts.
How long have you been with C+T?:  Since June 2021!
Favorite Service: Blonding, corrective color, vivids, extensions
Favorite Product: Anything from the OI line, especially milk and liquid luster. Also energizing superactive gives a relaxing cooling experience while helping your hair grow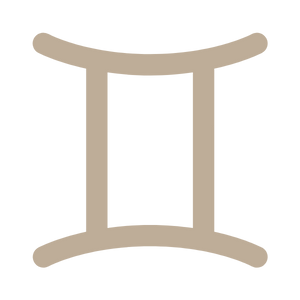 Anywhere deep in nature, whether it be the ocean or the mountains. If i can see animals im in!!!
Anywhere with amazing korean food, especially BCD tofu house and cast iron pot